We will bus players to the high school for the Middle School Football combine tomorrow due to poor field conditions. The players will need to be picked up at high school.
Due to the predicted rainy weather tomorrow, we will not have practice (Spring Combine) on Tuesday, May 4th. We will resume the Spring Combine on Wednesday, May 5th. Also, the parent meeting has been moved to Thursday, May 6th. Thanks in advance for your understanding. Have a Blessed Day.

HCMS Football: Due to the weather forecasted we will not have combine tomorrow, we will start on Wednesday. Parent meeting will be on Thursday.

Its almost testing time here at the Middle School. I just wanted to give you the dates. April 27th Social Studies (8th grade ) April 29th Science (8th grade) May 4-6 ELA (All Grades) May 12th Coordinate Algebra (8th Grade Fast Track) May 13th Math (All Grades)
Have a great and safe Spring Break. Please take this time to relax, enjoy family & friends, and have fun. You young men and women deserve it. I truly appreciate how hard you have worked given the circumstances. You guys are amazing, and I am so proud of each of you (every student in the building). Let's finish strong once you get back. I love you. Take care, be safe, and God Bless!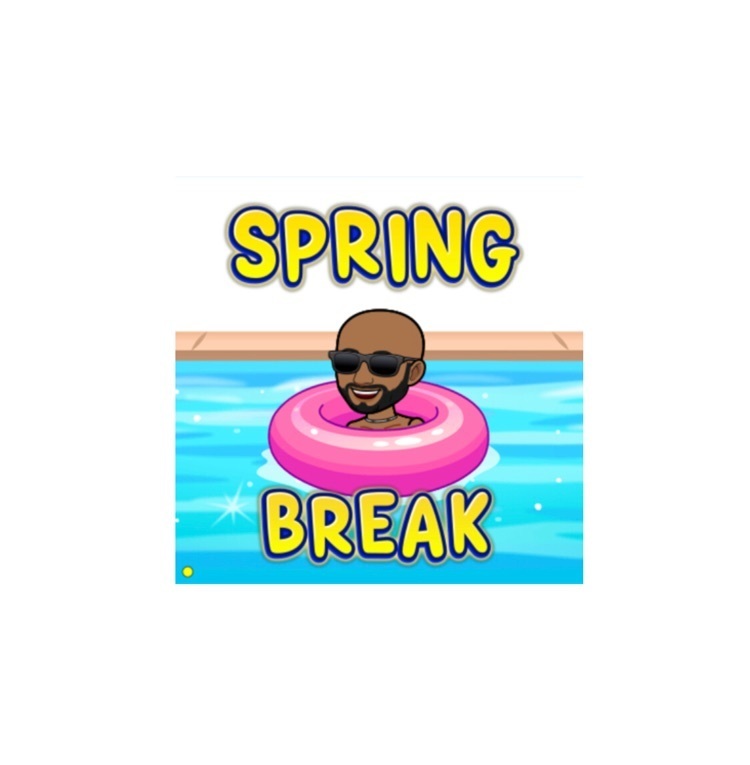 Heard County School System will be closed for children on Monday, March 29th. Debris cleanup is still ongoing and HWY 34 is likely to still be closed. One more day will allow impeded cleanup work to continue. Thank you for your understanding and thank you to all of our county/city employees who haven't stopped working since this passed through. #onebravenation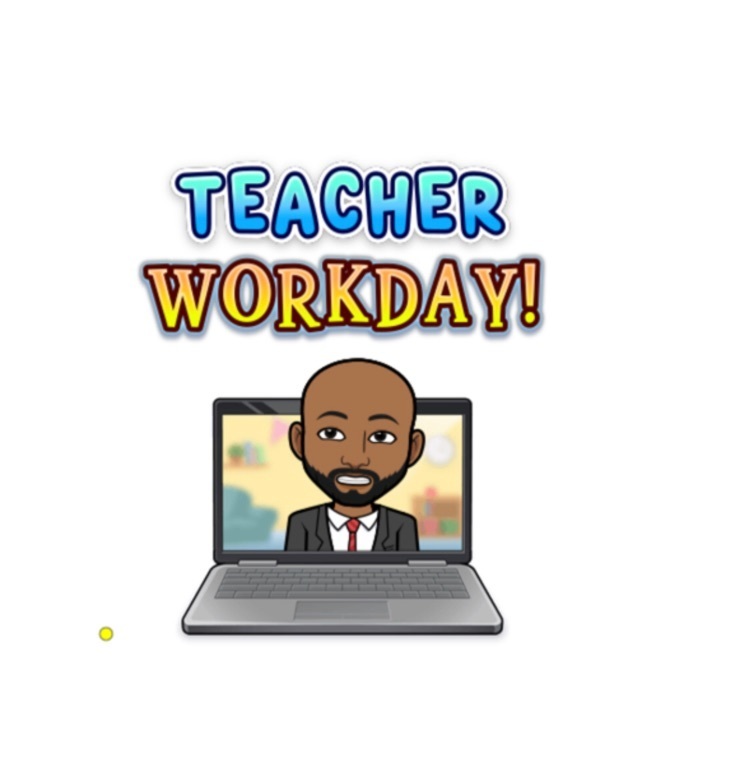 This message is from Heard County Middle School. As you know Heard County Schools will have a 2 hour delay tomorrow. This means that school will start 2 hours later than the original time. The doors will open at 9:10 (car riders please follow the same routine that you usually do in the mornings). The bell to release kids to class will be at 9:30. The students will be considered tardy at 9:45. We will have breakfast for our kids. The breakfast procedures will be a little different. We will share them with the students tomorrow morning. Please be safe and God Bless.
This message is from Heard County Middle School. Current 8th Grade Parents: Believe it or not!!! It's that time. Our babies are getting ready for the high school. Your child has asked you to review a letter and a document with a list of Elective classes at the high school. Hopefully, you have reviewed the documents, sign them, and had your child return them. Please take notice of the homeroom date for your child. Also, you will need to call the school to set up an appointment if you haven't done so already. Please note that we will continue to follow the COVID guidelines from the CDC and the DPH. Please do not enter the building if you are sick, have symptoms or if you've been around someone with COVID. You will need to wear a mask and have your temperature checked in the front office. Please make sure you practice social distance as much as you can. Thank you for your help with this process. Also, please try to minimize the number of people you bring to this registration. We will be in the Library, and we wish to keep the noise to a very low level. Thank you and have a Blessed Day. Please Note the Dates Below: March 10th: Buchanan and Higgins March 11th: Campbell and White March 16th: Cornelius and Hill

The final day of track tryouts will be today until 5 pm. There will be a parent meeting to follow at 5:30 pm in the gym.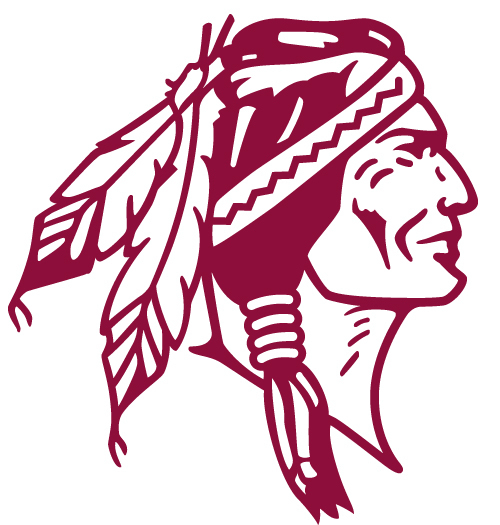 Heard County Middle School: Due to the uncertain forecast regarding icy roads the Heard County School System will be closed on Tuesday, February 16th. This closure includes all faculty/staff. All extracurricular activities are canceled for the day as well. Thank you for your understanding.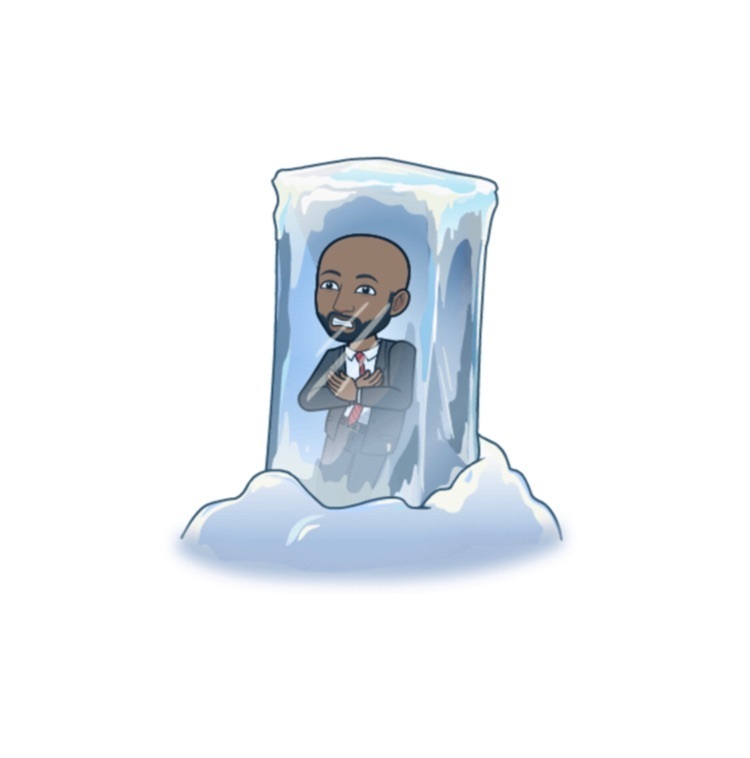 https://animoto.com/play/Pxtq1IY9YjeWshkH7N5OjQ
We want to thank the Heard County Sheriff's Department for a very helpful and informative assembly about Internet Safety on Tuesday, January 26th and Thursday, January 28th. Investigators Larissa Marich and Danielle Thompson informed and entertained the students about protecting their personal information, cyber bullying, and everything in between. Thank you ladies... Also, a special shout-out to Officer Cain Dean for his help with organizing the presentation. The students did a very good job of listening and participating while the school staff created a fantastic atmosphere. Go Braves!!!

Congratulations to the top three in our Spelling Bee! Ethan Johnson(1st), Abi Hampson (2nd), and Mason Cash (3rd). Awesome job everyone.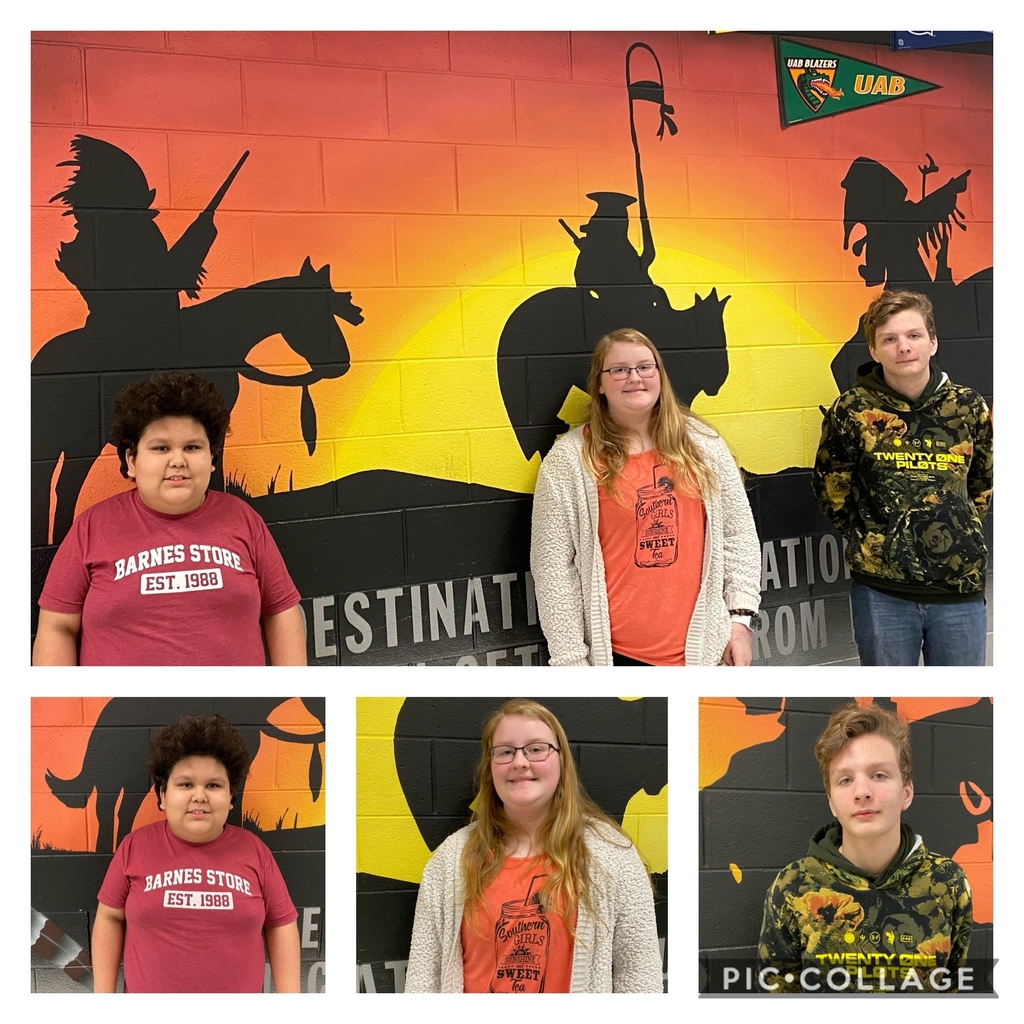 Welcome Back students.... We are anxiously awaiting your return. Let's get off to a great start and finish strong! School starts on Wednesday, January 6th. Thank you and have a great day.


Senior Night is tomorrow night for our basketball programs. Girls tip at 6, senior ceremony in between games, Boys tip around 7:30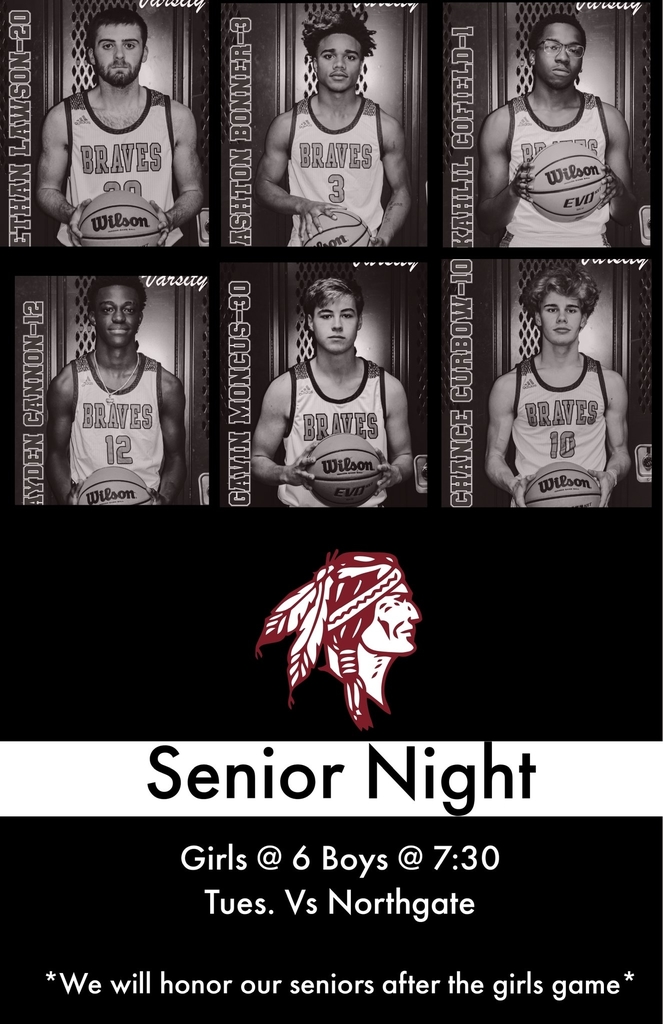 Congratulations to Leroy Marsh on being named AA Preseason 2nd Team All-State!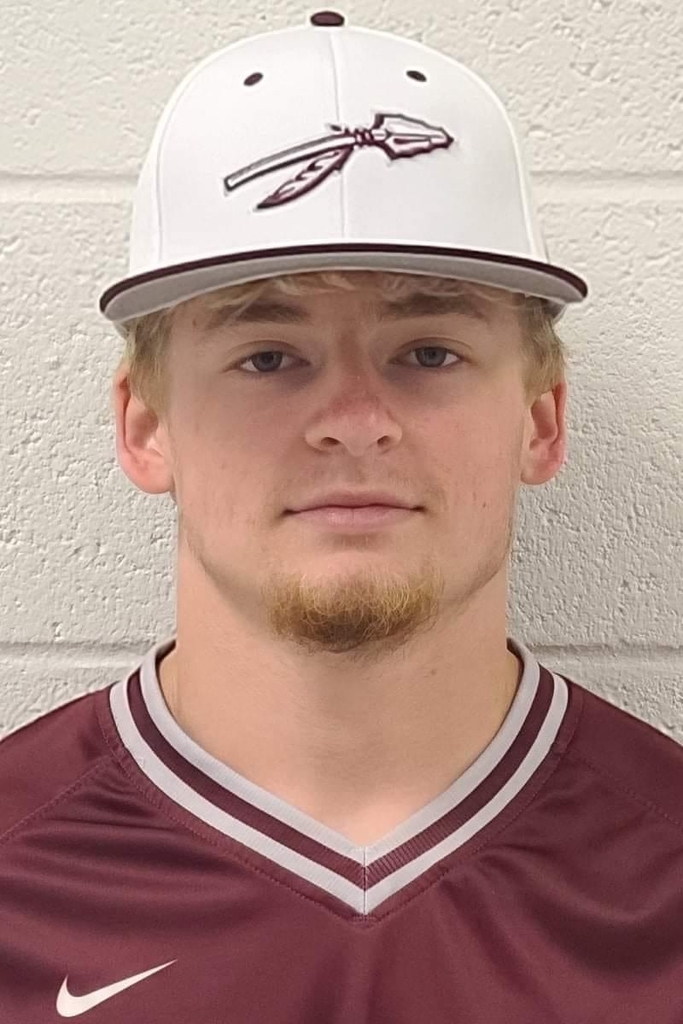 HCMS Basketball & Wrestling: Here's a diagram/layout of our gym-seating arrangements. This has been implemented in order to help prevent the spread of COVID. Please review this diagram. It will also be posted in the lobby/concession area of the gym. Thank you Coach Lasseter for the diagram and setup.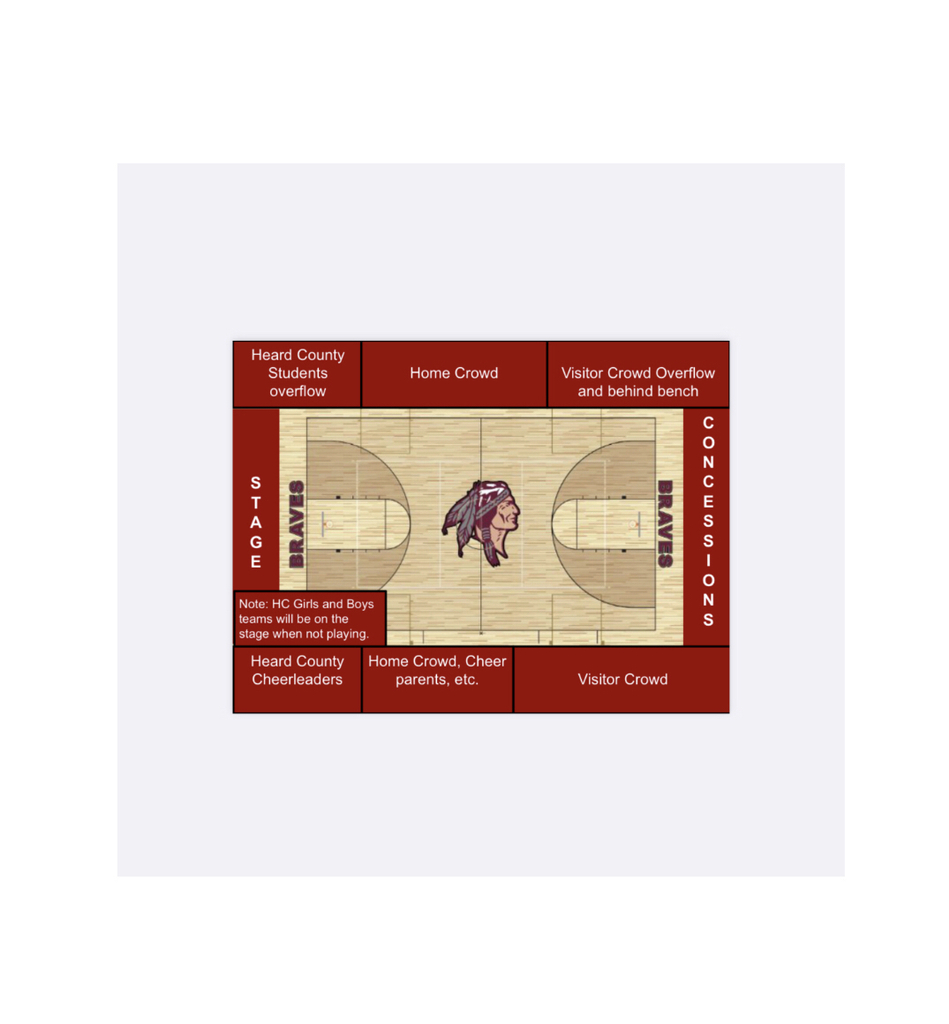 Mackenzie White wins AA Softball Player of the Year award and Coach Matt Hornsby wins AA Coach of the Year award! Congratulations to both of these Braves.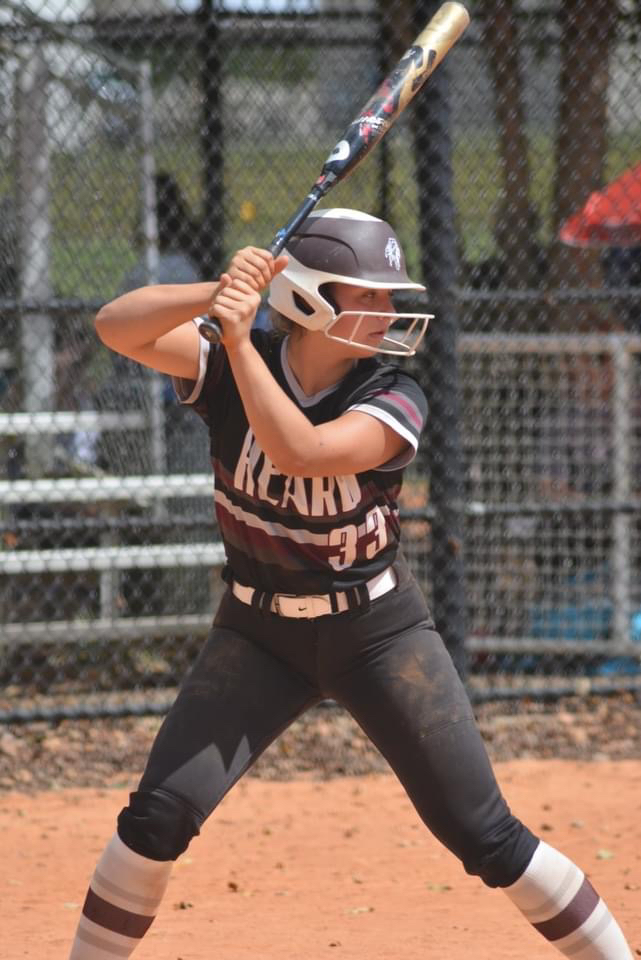 HCMS will Celebrate National Ugly Christmas Sweater Day next Friday December 18th. So find the best ugly Christmas Sweater for that day.

Parents here is a breakdown of the total number of tickets available for basketball games and wrestling matches at all the Carroll County venues that we visit. Also to note is that Carrollton City Schools are only allowing parents to attend.